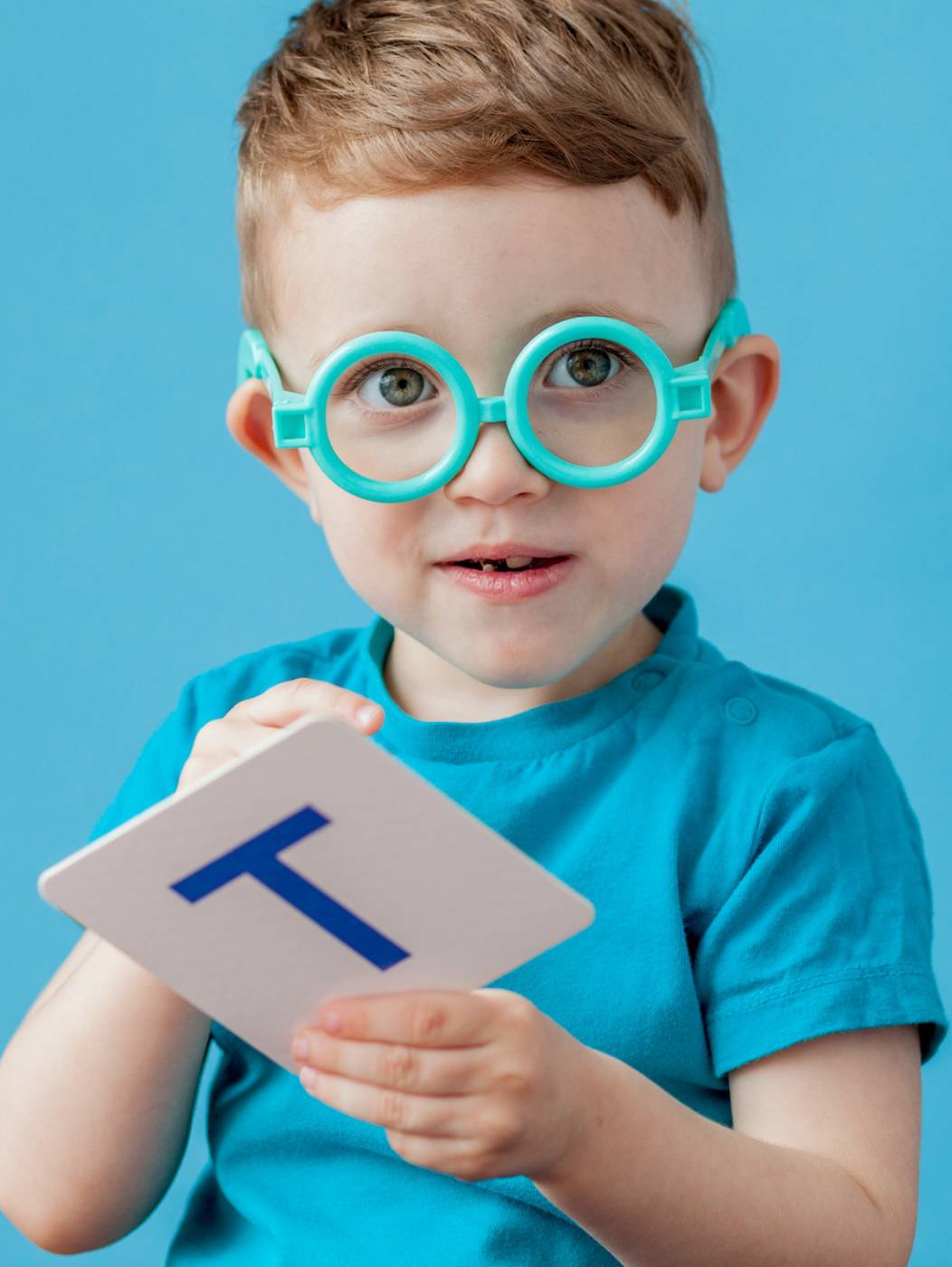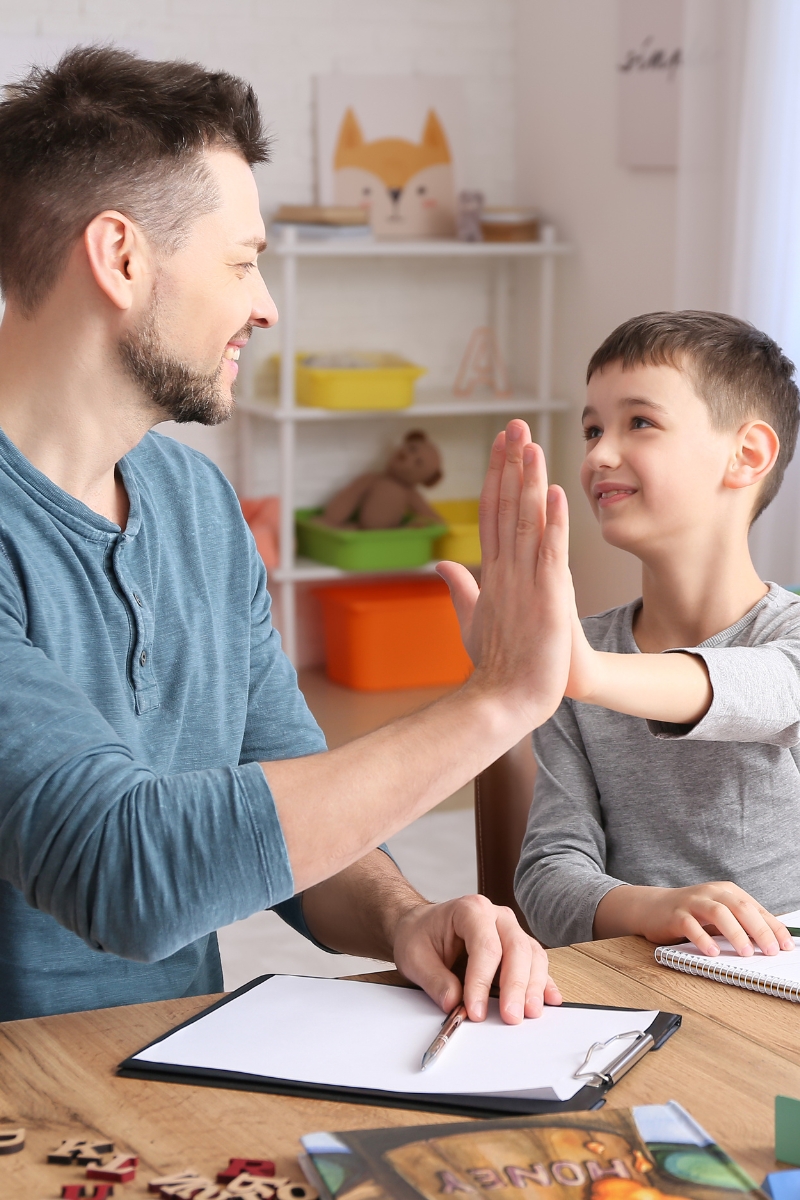 Telehealth options: Autism testing can be conducted remotely, making it more accessible and convenient for families and individuals who live in remote areas or have mobility issues.
Autism testing is a valuable tool for understanding and supporting individuals on the autism spectrum. At Baker Street Behavioral Health, we are dedicated to providing comprehensive and accurate autism testing for children and adults, serving NJ and more than 35 states across the USA with in-person and Telehealth options.
Behavioral Health, the study of an individual's physical, emotional, social, and psychological well being — informs everything we do at Baker Street.
Autism testing is an important step in understanding and addressing the needs of individuals on the autism spectrum. Here are some of the key benefits of autism testing:
Early intervention
The earlier autism is identified, the sooner intervention and support can begin. This can greatly improve outcomes for individuals with autism, as early intervention can help to improve communication, social skills, and behavior.
Tailored support
Autism is a spectrum disorder, meaning that the symptoms and needs of each individual can vary widely. Autism testing allows for a more accurate understanding of an individual's specific needs, which can lead to more tailored and effective support and intervention.
Access to resources
A formal diagnosis of autism can open up access to a range of resources, including special education services, therapy, and support groups
Improved quality of life
With early intervention and tailored support, individuals with autism can experience significant improvements in their quality of life. This can include improvements in communication, social skills, and behavior, as well as greater independence and improved overall well-being.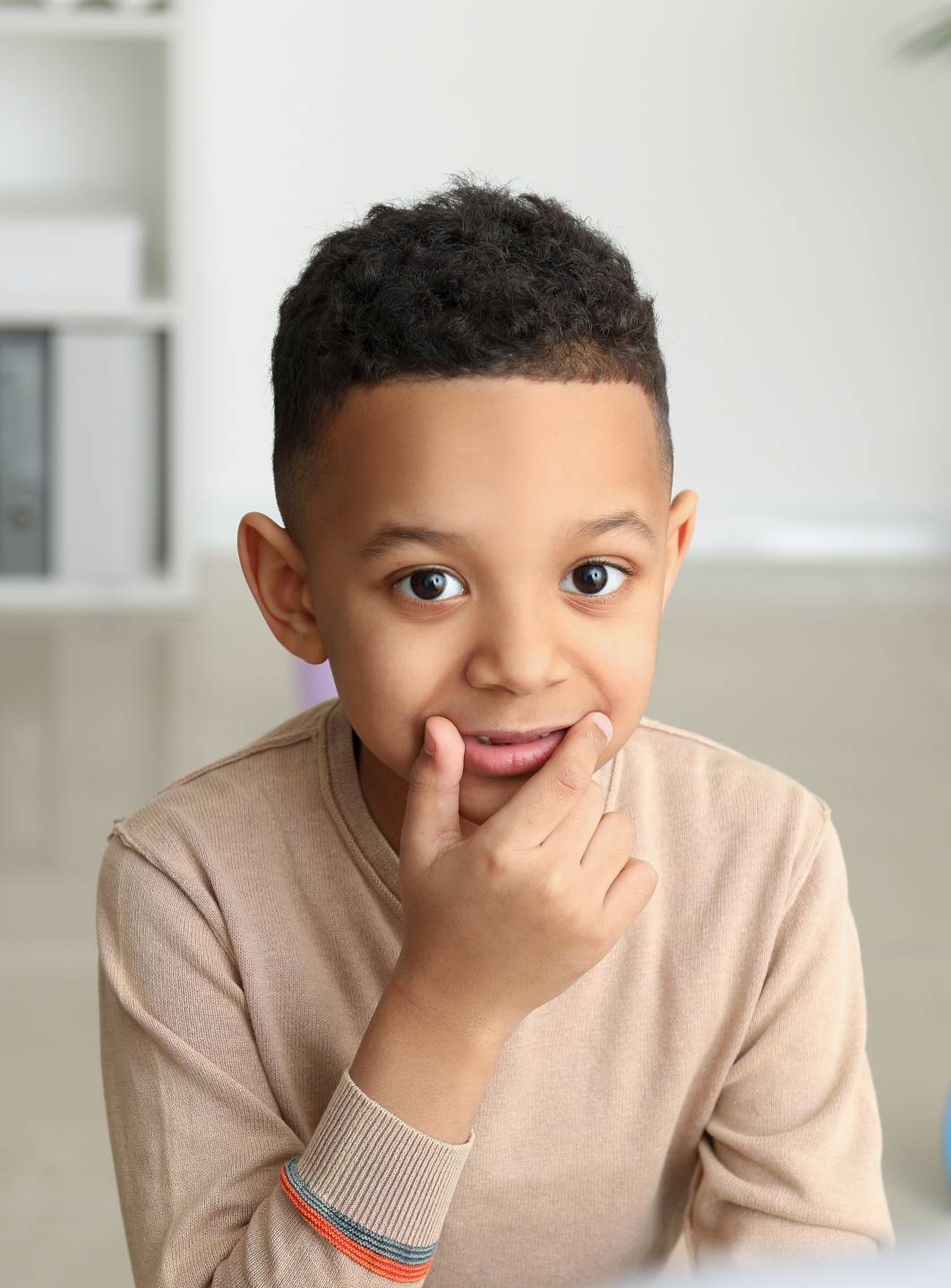 Baker Street Behavioral Health offers a range of autism testing options for children and adults. Our psychologists, partner Board Certified Behavioral Analysts (BCBAs), and autism specialists work with individuals to determine the best course of treatment per their unique needs. Our services also include telehealth options, allowing for remote assessments and evaluations.
Initial assessment
During this initial visit, we will gather information about a patient's development and behavior, as well as any concerns you may have. This can be done in person or through our Telehealth platform.
Diagnostic evaluation
Based on the information gathered during the initial assessment, we may recommend a diagnostic evaluation. This may include a combination of developmental assessments, cognitive assessments, and diagnostic interviews. These evaluations can also be done through our telehealth platform.
Genetic testing
We may also recommend genetic testing to rule out any underlying medical conditions that may be contributing to your child's symptoms.
Ongoing support
After the evaluation, we will provide you with a detailed report of our findings, as well as recommendations for the next steps. We will also be available to answer any questions you may have and provide ongoing support as needed through our Telehealth platform or in person.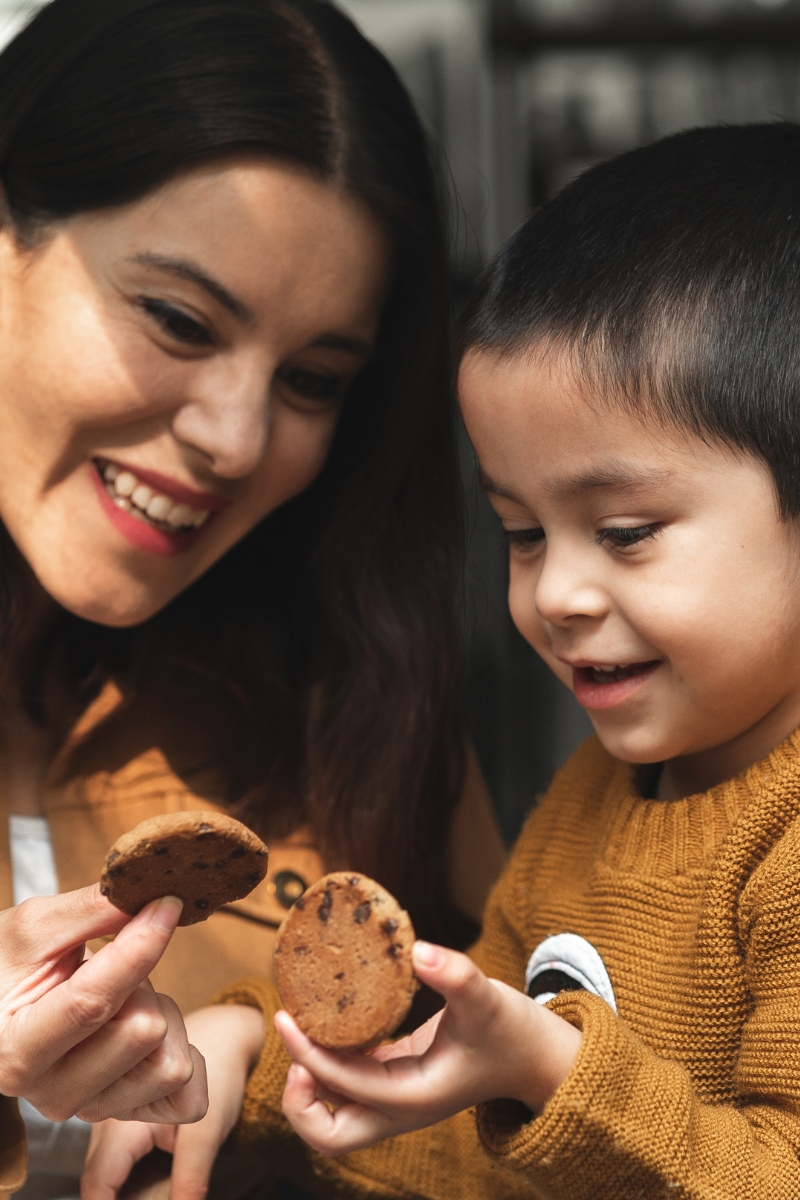 Baker Street Behavioral Health is dedicated to providing the highest quality of care for our patients in NJ and across the USA. If you're concerned about your child's development, don't hesitate to contact us. Early intervention can make a big difference, and we are here to help.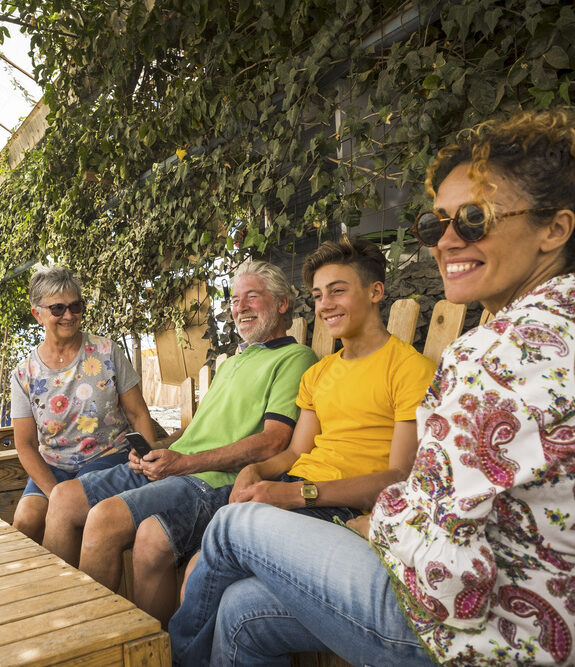 Our Services Available For
Children
Our clinicians take "whole-child" approach and assess the impact of the child's development.
Adolescents
We treat each individual, couple, and family member with proven therapeutic modalities.
Adults
Our staff specializes in working with adults to manage stress and maintain work-life balance.
Families
Our purpose is to heal, restore, and transform the lives of families and individuals alike.
Corporate
A network of highly skilled medical and lifestyle based resources throughout the country.
We Have The Experience You Can Trust.
Experience
Our Therapists are licensed and have the needed experience to help you with your situation.
Professional
Baker Street Behavioral Health upholds itself on being extremely professional in how we help our clients. We strive to give you the best help we can.
Trustworthy
With an established name and years of good services to our clients. Baker Street is someone you can trust to help you with your situation or mental needs.